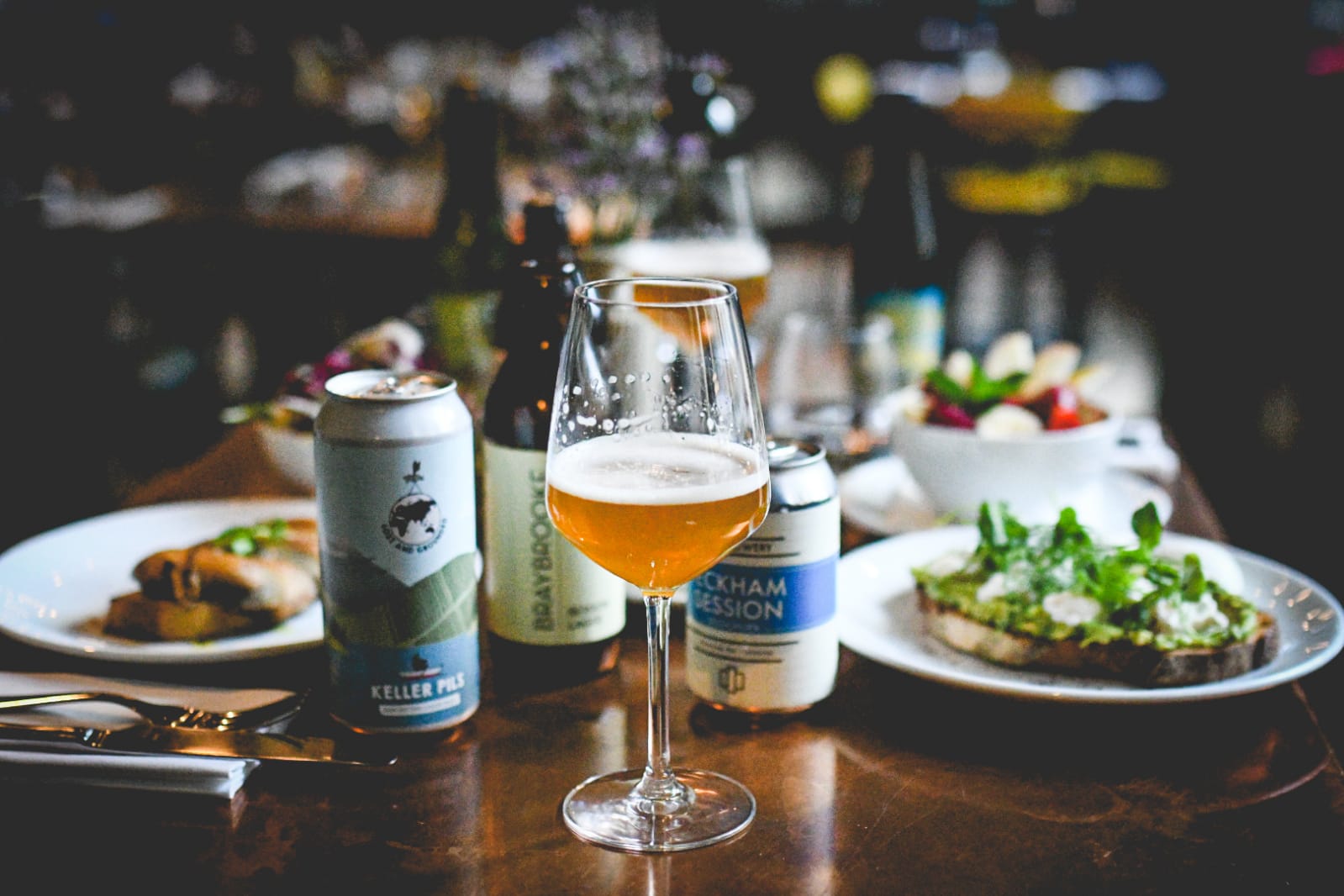 Biercraft sources the finest beers for leading restaurants, bars and retailers.
Our purpose is to put the best beers in the UK and beyond alongside their counterparts in the world of wine. We primarily serve the London on-trade and independent off-trade, with a focus on sourcing the beers that represent the best of the booming craft beer industry, whether traditional or experimental.
As well as distributing these amazing beers (alongside ciders, meads, soft drinks and more), we also curate drinks menus, co-ordinate beer dinners and provide staff training for our customers.
We operate a straightforward direct delivery schedule and frequently collect beers from breweries before their official release date, to ensure our customers receive them in as fresh a condition as possible.
What our customers say about us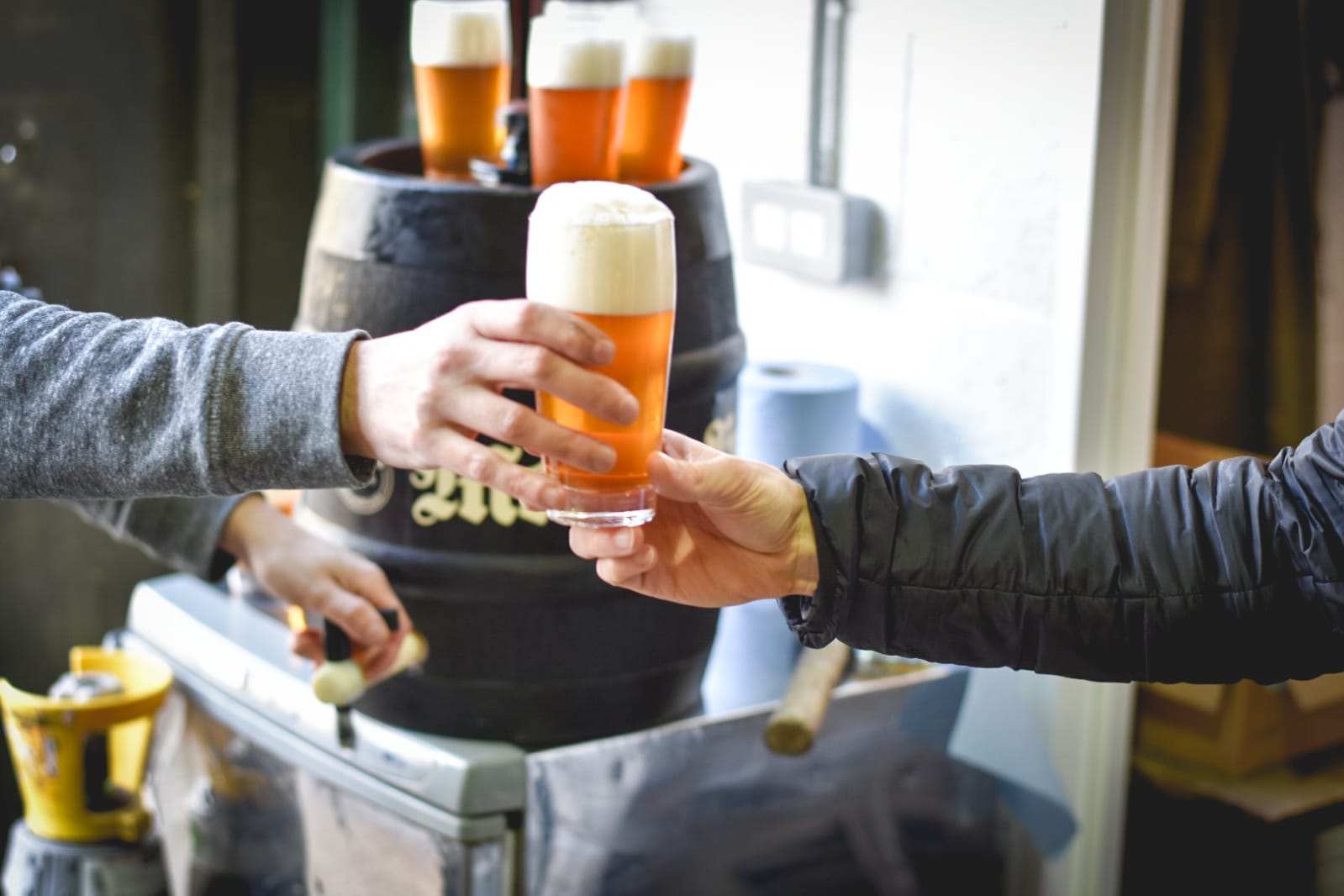 Follow us on social media:
Meet the team and say hello: